About Jay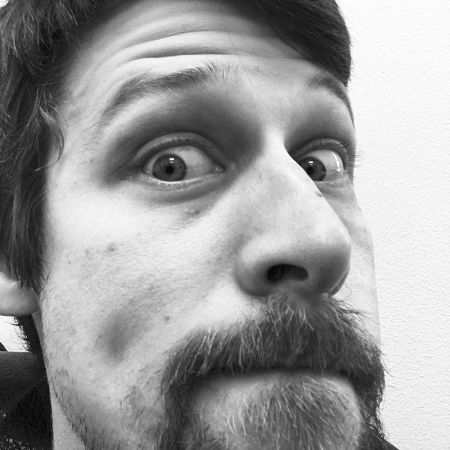 Jay Williams is an experienced designer and developer who has been working with the web for over 15 years. Being part perfectionist, his watchful eye ensures that each project is successfully completed down to the smallest detail. His favorite motto, "less is best," influences every area of his life, from the items on his desk to his design work for clients.
When he's not at work, Jay loves spending time with his wife and children. On the weekends, you'll typically find him taking photos and enjoying the great outdoors.
You can find out more about Jay by visiting his blog A Different View.