Support
When a client needs support, there's nothing better than seeing exactly what's on the screen. Using the TeamViewer software, I can do exactly that.
Simply click the download button below to get started.
---
How to Install TeamViewer
Getting TeamViewer installed is as easy as 1–2–3. Simply follow the steps below, and you'll be up and running in no time.
Step 1
Click the download button and choose "Run" when prompted.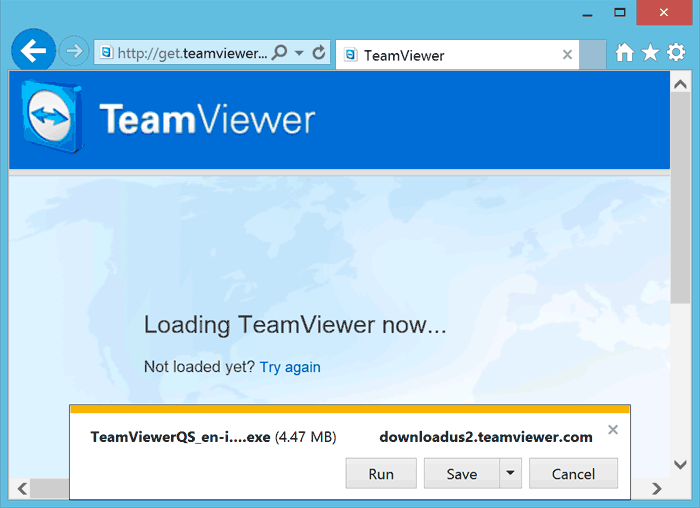 Step 2
Click "Yes" when asked to allow the program to make changes.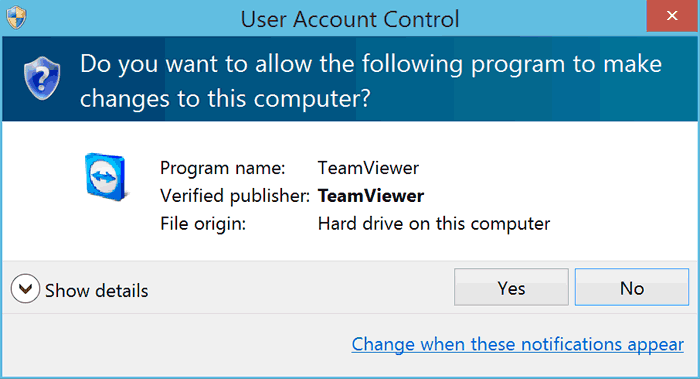 Step 3
Tell me your ID number and password, and I'll be able to see your computer screen.